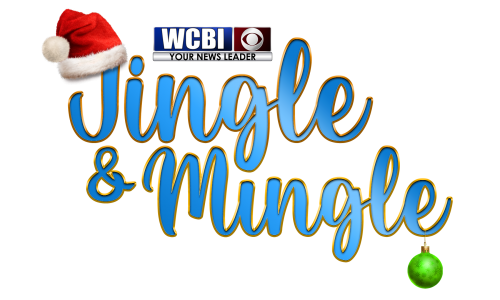 JINGLE AND MINGLE WITH US THIS HOLIDAY SEASON!
Join in on the fun and good will with Cannon Motors and WCBI as we celebrate the season of giving!
Special events include:
A surprise visit from Santa Claus, including FREE photos! (Bring the kids!)
A gathering of donations to give to the needy, supported by Starkville Strong! (Accepting donations of non-perishable food, hygiene product, and pet essentials)
Plus, the evening's weather forecast reported LIVE on location by WCBI meteorologist, Lance Blocker!
Don't miss the fun! Let's celebrate as a community this Christmas!