S.T.E.M. SPOTLIGHT OF THE WEEK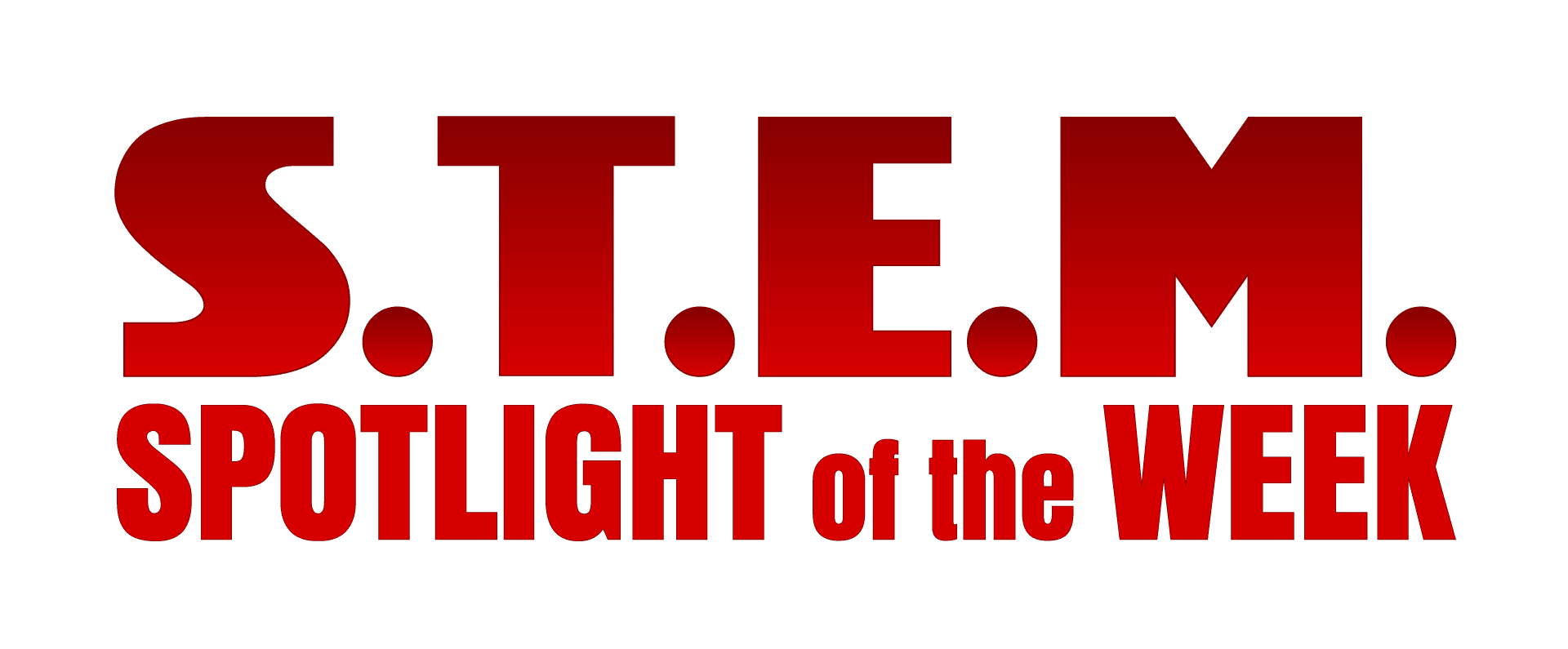 In education, the acronym S.T.E.M. stands for the disciplines of science, technology, engineering, and mathematics.
S.T.E.M. education is the learning of these S.T.E.M. subjects through an integrated approach; one that offers hands-on and relevant learning experiences.
WCBI IS LOOKING FOR OUTSTANDING
STUDENTS, CLASSROOMS AND EDUCATORS WHO REPRESENT
THE INTEGRATED LEARNING EXPERIENCE OF
SCIENCE, TECHNOLOGY, ENGINEERING & MATH
IN THE MISSISSIPPI AND ALABAMA EDUCATIONAL SYSTEMS.
UPLOAD YOUR PHOTO
(LISTING YOUR NAME, SCHOOL AND CITY/STATE)
AND TELL US WHY YOU LOVE S.T.E.M. FOR A CHANCE TO BE
FEATURED IN SPOTLIGHT OF THE WEEK PRESENTATIONS
DURING WCBI SUNRISE AND WCBI MIDDAY.
*NO PURCHASE NECESSARY TO PARTICIPATE*
PREVIOUS S.T.E.M. SPOTLIGHT SEGMENTS
Mr. Hawkins' Applied Technology Class
Heritage Academy
Columbus, MS