WCBI and Mississippi Home Care,
along with other participating partners,
bring you the latest information and connections related to health!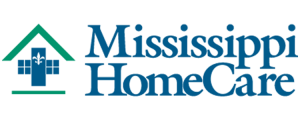 Mississippi Home Care is eager to meet your quality home healthcare needs. Home healthcare is an effective and affordable solution for many patients' needs and situations. Mississippi HomeCare offers high quality and compassionate care, assisting patients with medication management, providing information on their conditions, offering at home therapy and so much more!
For more information, please visit their website, call (662) 327-5556 or stop in at their local office: 2309 Bluecutt Rd. Columbus, Mississippi.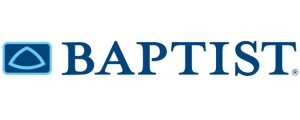 Baptist Memorial Hospital strives to provide high-quality health care and emphasize patient safety. With more than 45 years of experience, you can expect to be in safe hands! Dr. James Martin details how Baptist Memorial Hospital is continuing to ensure their patients the best possible healthcare through hygiene and efficiency.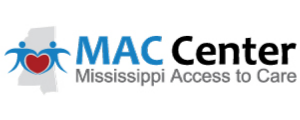 Mississippi Access to Care (MAC) Centers serve to help older people and people with disabilities (along with their families and representatives) find long-term care services and supports to keep them living well and independently. Overseen by Three Rivers Planning & Development District and its WIOA Division, MAC Centers services are free and confidential.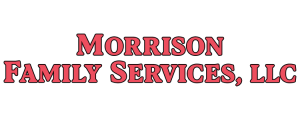 Morrison's Family Services provides loving and gentle care for you and your family. Nicole Morrison, Owner/CEO of Morrison Family Services, provides details on the services offered by the company and their well-educated staff such as house keeping, meal preparation and personal care.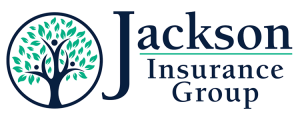 Jackson Insurance Group is your trusted source to better coverage and saving money. Letisha Jackson, CEO/Owner of Jackson Insurance Group, explains how the award-winning independent insurance agency provides services to individuals, families, self-employed business owners and large corporations.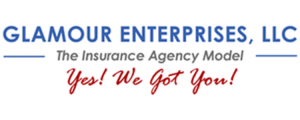 "In 2013, I had a dream in which God gave me the name "Glamour Enterprise". In my dream, he said there are three things you need to do to start your own business naming my business was one of them. "The Insurance Agency Model" was added later along with our slogan "Yes, We Got you". – Jennifer Lawrence
We are in the business of helping families save money and protect  their assets through insurance coverage. Health and life are a family's most valuable asset. Our clients enjoy the peace of mind that comes with knowing their insurance agency can help them regardless of how big, small, unique or specific their insurance needs are. Let us help protect you and your family.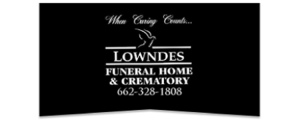 Lowndes Funeral Home and Crematory provides the most compassionate, caring, and professional funeral and cremation services in the most modern, spacious facilities in the area. We also have the largest and only on-site cremation facility in the area. We invite you to visit us in person or online at your convenience to experience how truly dedicated our family is to serving you and your family.