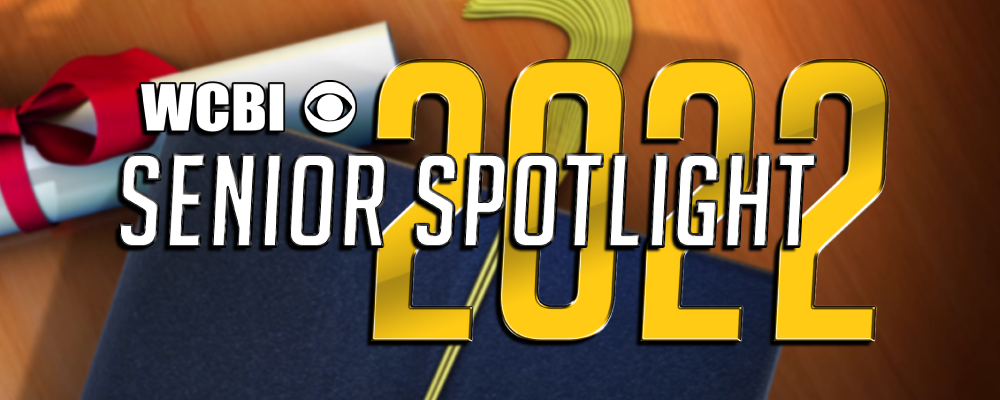 View photos of local seniors who are graduating in the Class of 2022!
Presentations will be broadcast daily on WCBI-TV starting May 2nd – July 31st, 2022.
All segments will be made available on WCBI.COM.
WCBI-TV would like to thank all of our sponsors who made this year's Senior Spotlight 2022 presentation possible!
ATTENTION: DO NOT post any photos bearing watermarks, logos, company names, obscene gestures, political/religious statements, and/or photos/symbols that may be subject to copyright. They will NOT be accepted for presentation.
NO PURCHASE NECESSARY TO PARTICIPATE. MUST BE 18 YEARS OR OLDER TO ENTER.
WCBI-TV RESERVES THE RIGHT TO REJECT ANY/ALL PHOTOS THAT MAY BE DEEMED INAPPROPRIATE FOR OUR PRESENTATION.