Every great week starts with a cup of coffee and WCBI Morning Brew!
Join the WCBI Sunrise crew every Monday morning at 5AM for uplifting and heartwarming stories from our community and across the globe!
Plus, play our 'Coffee Knowledge Quiz' to enter for a chance to win a prize package from UpDown Eatery & Coffeehouse in Columbus, MS!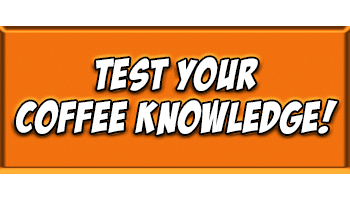 WCBI MORNING BREW BROUGHT TO YOU BY