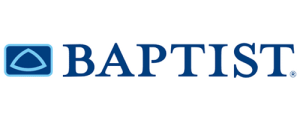 BAPTIST MEMORIAL HOSPITAL-GOLDEN TRIANGLE
Baptist Memorial Hospital strives to provide high-quality health care and emphasize patient safety. With more than 45 years of experience, you can expect to be in safe hands! Dr. James Martin details how Baptist Memorial Hospital is continuing to ensure their patients the best possible healthcare through hygiene and efficiency.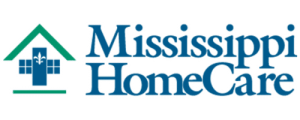 MISSISSIPPI HOMECARE
Mississippi Home Care is eager to meet your quality home healthcare needs. Home healthcare is an effective and affordable solution for many patients' needs and situations. Mississippi HomeCare offers high quality and compassionate care, assisting patients with medication management, providing information on their conditions, offering at home therapy and so much more!
For more information, please visit their 
website
, call (662) 327-5556 or stop in at their local office: 2309 Bluecutt Rd. Columbus, Mississippi.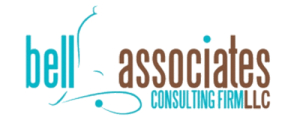 BELL & ASSOCIATES CONSULTING FIRM, LLC
Bell & Associates strives to meet the personalized care of each end every one of their clients. Bell & Associates will help you find affordable healthcare that suits your needs such as vision and dental coverage, prescription medication plans, and more!
To find out how they can give you consultation today, please visit 
bellinsuranceconsultants.com
 or contact them at (662) 260-4635. Your money. Your life. Your legacy!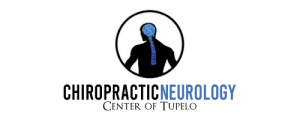 CHIROPRACTIC NEUROLOGY CENTER OF TUPELO
Chiropractic Neurology Center of Tupelo is ready to help you and your family achieve your health goals today! Dr. Barlow addresses senior citizens, ages 65 and up, about the dangers of falling and how you can take steps to prevent future falls through their services.
For more information or questions on these services, please visit 
www.cnctupelo.com
 or contact them at (662) 844-1414.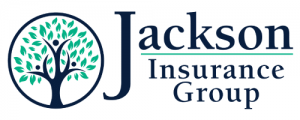 JACKSON INSURANCE GROUP
Jackson Insurance Group is your trusted source to better coverage and saving money. Letisha Jackson, CEO/Owner of Jackson Insurance Group, explains how the award-winning independent insurance agency provides services to individuals, families, self-employed business owners and large corporations.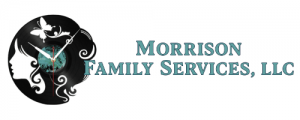 MORRISON FAMILY SERVICES
Morrison's Family Services provides loving and gentle care for you and your family. Nicole Morrison, Owner/CEO of Morrison Family Services, provides details on the services offered by the company and their well-educated staff such as house keeping, meal preparation and personal care.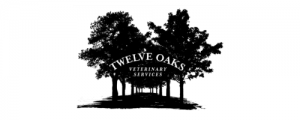 TWELVE OAKS VETERINARY SERVICES
Dr. Blair Snively and Certified Veterinary Technician Kristin Ellis discuss the convenience of their fully mobile services. Their mobile unit is fully equipped with a modern surgical suite, digital radiograph (x-ray), anesthesia, and dental equipment. When traveling is not an option, Twelve Oaks Veterinary Services will come to you!
For more information on this fully mobile service, please visit 
twelveoaksvet.com
 or contact them at (240) 815-0211.