Checkpoint Turns Up Drugs, Stolen Gun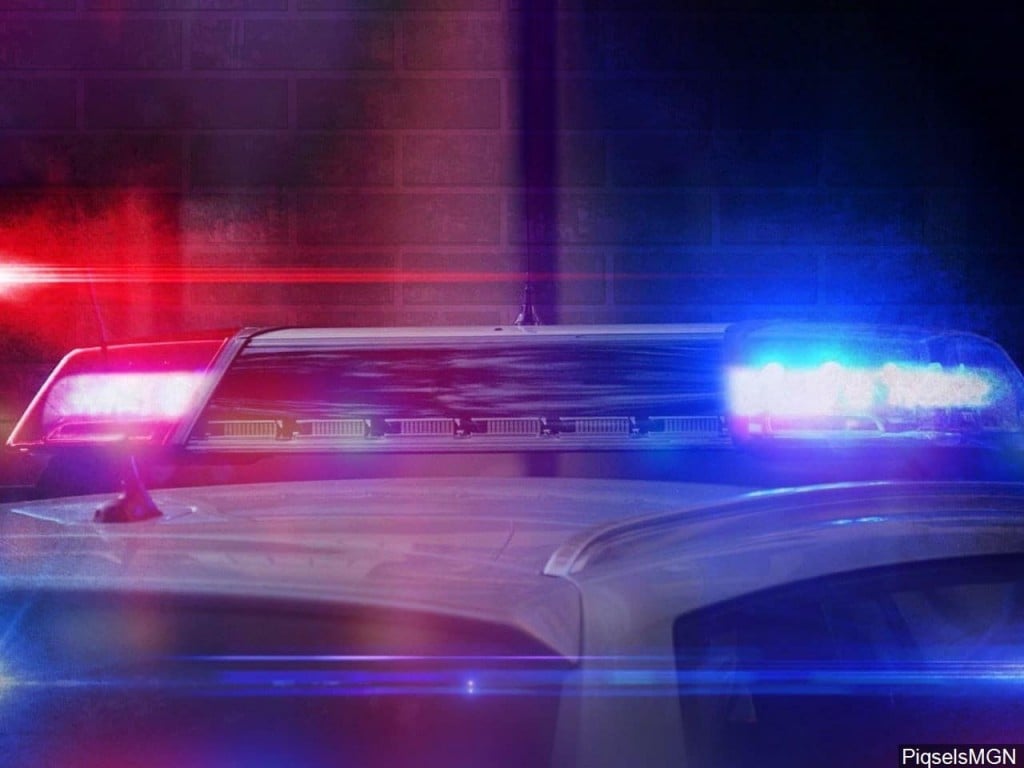 WEBSTER COUNTY, Miss. (WCBI) – A man is facing charges in Webster County after deputies found drugs and a stolen gun during a checkpoint.
Charles Whitehead is charged with felony possession of a controlled substance and possession of a stolen firearm.
When Whitehead came through the checkpoint Tuesday night on Highway 82 in Mathiston deputies found the drugs and the gun. The firearm was reported stolen out of Noxubee County.
Whitehead is being held at the Webster County Jail.