Oil disaster to help preserve Tupelo landmark
TUPELO (WCBI) – A catastrophe on the Coast will help save a local landmark in Tupelo. Tupelo school leaders learned Friday they will be getting $400,000 from the BP Oil Spill settlement fund.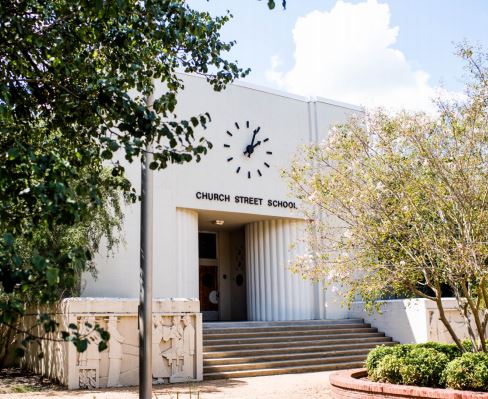 The money will be used to help pay for a new roof on the Church Street dchool.—, Church Street School housed students for nearly 9 decades before shifting to a new use in 2012. Now the central Tupelo landmark houses various administrative offices as well as specialized academic and after school activities.
The district hopes to get bids on the project soon and start construction within 3 months of getting those bids finalized.
chools.com-