President Trump honors Elvis
WASHINGTON, D.C. (WCBI) – The legend of Elvis Presley continues to grow 41 years after his death. President Donald Trump Friday awarded Presley the Presidential Medal of Freedom. The honor, along with the Congressional Gold Medal, is the highest award a private citizen can receive.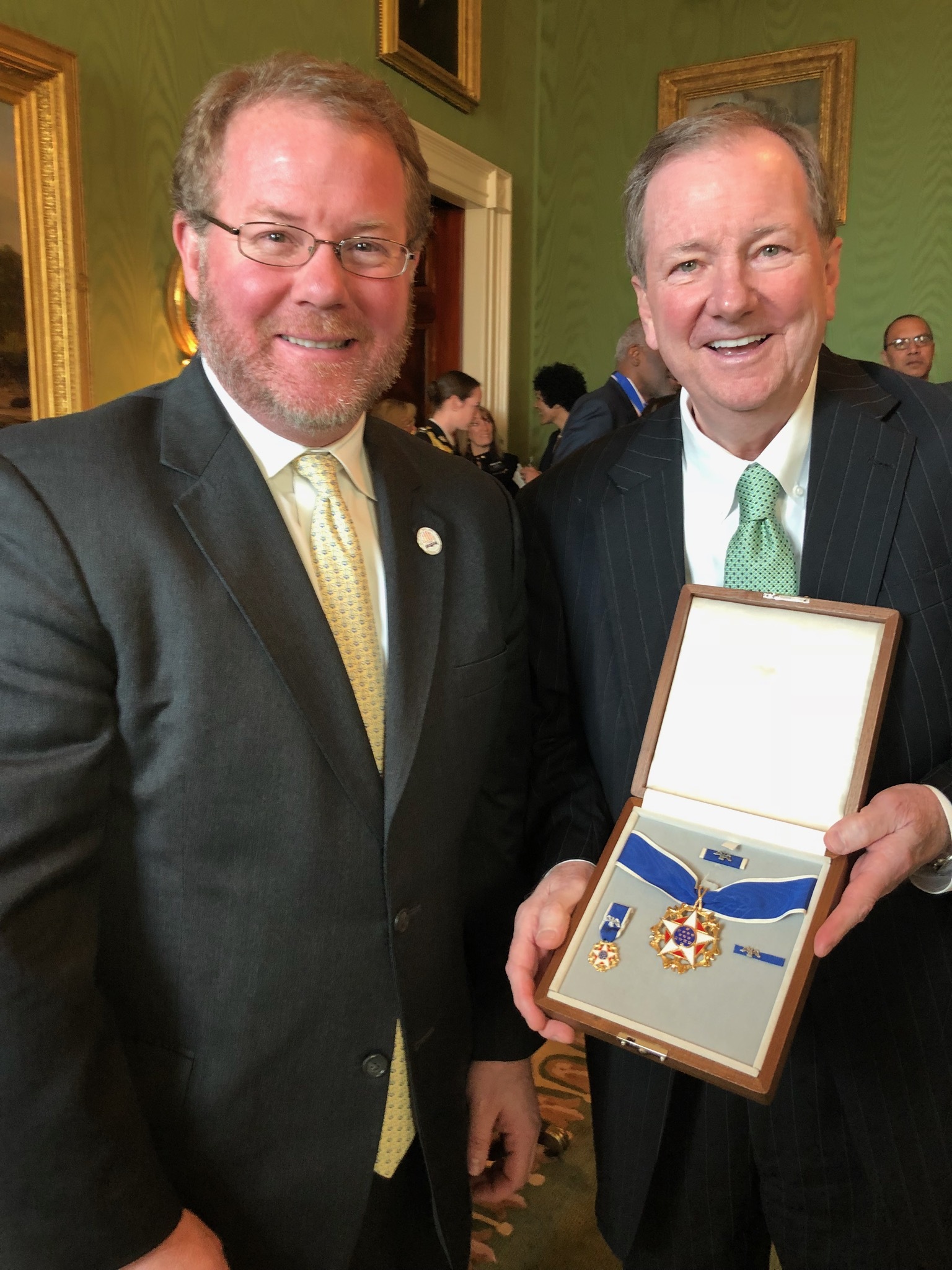 Tupelo Mayor Jason Shelton traveled to the nation's capital to witness the awarding of the medal. Jack Snowden, who heads up Elvis Presley Enterprises, accepted the award on behalf of the Presley estate.