Video: "Falcon Talk" Coming Soon on MyMS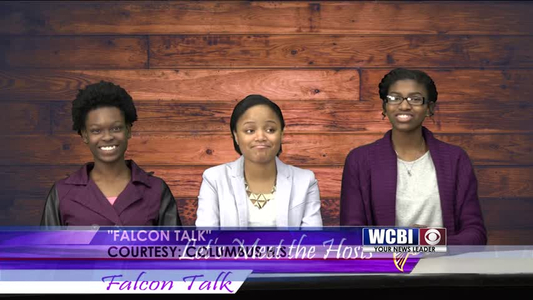 [syndicaster id='6309842′]
COLUMBUS, Miss. (WCBI) -They could be the next network TV hosts.
Columbus High School students have produced their own talk show.
"Falcon Talk" highlights students and events at the school.
The student anchors and reporters also produce and edit the content for the show.
They research topics and hope to interview guests in the future.
"They can use this for their scholarship application down the road. They can use it to build their resumes when they're trying to get into colleges."
"I've been working with the lighting, and we do like camera angles, and we're learning the angles that do look best on different people."
The first "Falcon Talk" airs this Sunday on My Mississippi. The students also have a YouTube channel.