4 injured, including 2 firefighters, in explosion at Oktoberfest
What does Krystal Lee know about Kelsey Berreth's murder?
Not long after Kelsey Berreth disappeared last Thanksgiving, one woman told a wild story that would lead to a huge break in the case — and Berreth's fiancé being charged in her death
2H ago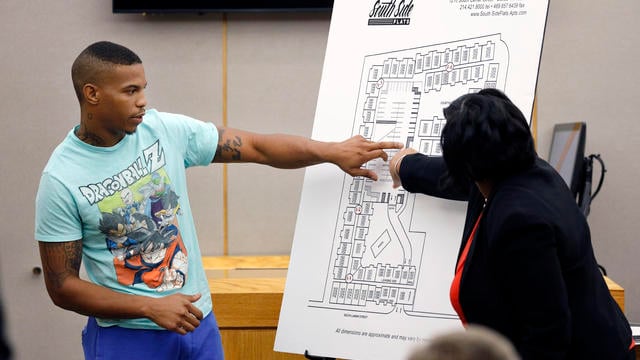 Witness who testified in Amber Guyger trial shot to death
Joshua Brown, a neighbor of the former cop and Botham Jean, testified for the prosecution
3H ago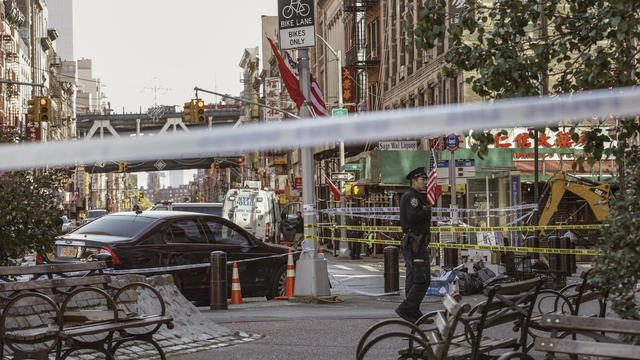 4 homeless men killed while sleeping in New York City
A 24-year-old man was taken into custody, police said. The murder weapon was recovered by police.
12H ago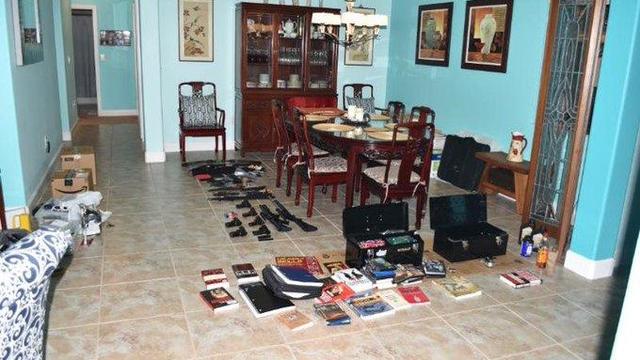 Florida woman arrested with arsenal of weapons
Suspect Michelle Kolts, 27, lives with her parents, who turned her in
Oct 4