Child found safe after Amber Alert, grandmother arrested
WEST POINT, Miss. (WCBI) – The woman accused of taking a little girl in Clay County has made her initial court appearance.
Martha Ann Poss, 49, is charged with one count of Felony Grand Larceny and one count Felony Kidnapping.
Bond is set at $100,000.
The child has since been found and is safe.
Clay County Sheriff Eddie Scott says the incident started just before midnight, on Wednesday.
Scott says investigators believe Poss went to a home where Baylee Elizabeth Emison, 5, was living with her guardians.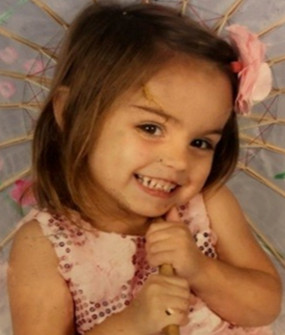 Deputies were told Poss was armed with a box cutter and stole a 2012 Nissan Frontier pick-up.
WCBI has confirmed Poss is Emison's grandmother, but does not have custody of the child.
Poss made her way to Oktibbeha County before being pulled over by a Clay County deputy in Clay County.