Local women honored by Girl Scouts
STARKVILLE, Miss. (WCBI) – Five Golden Triangle women were honored for their leadership and contributions to their community.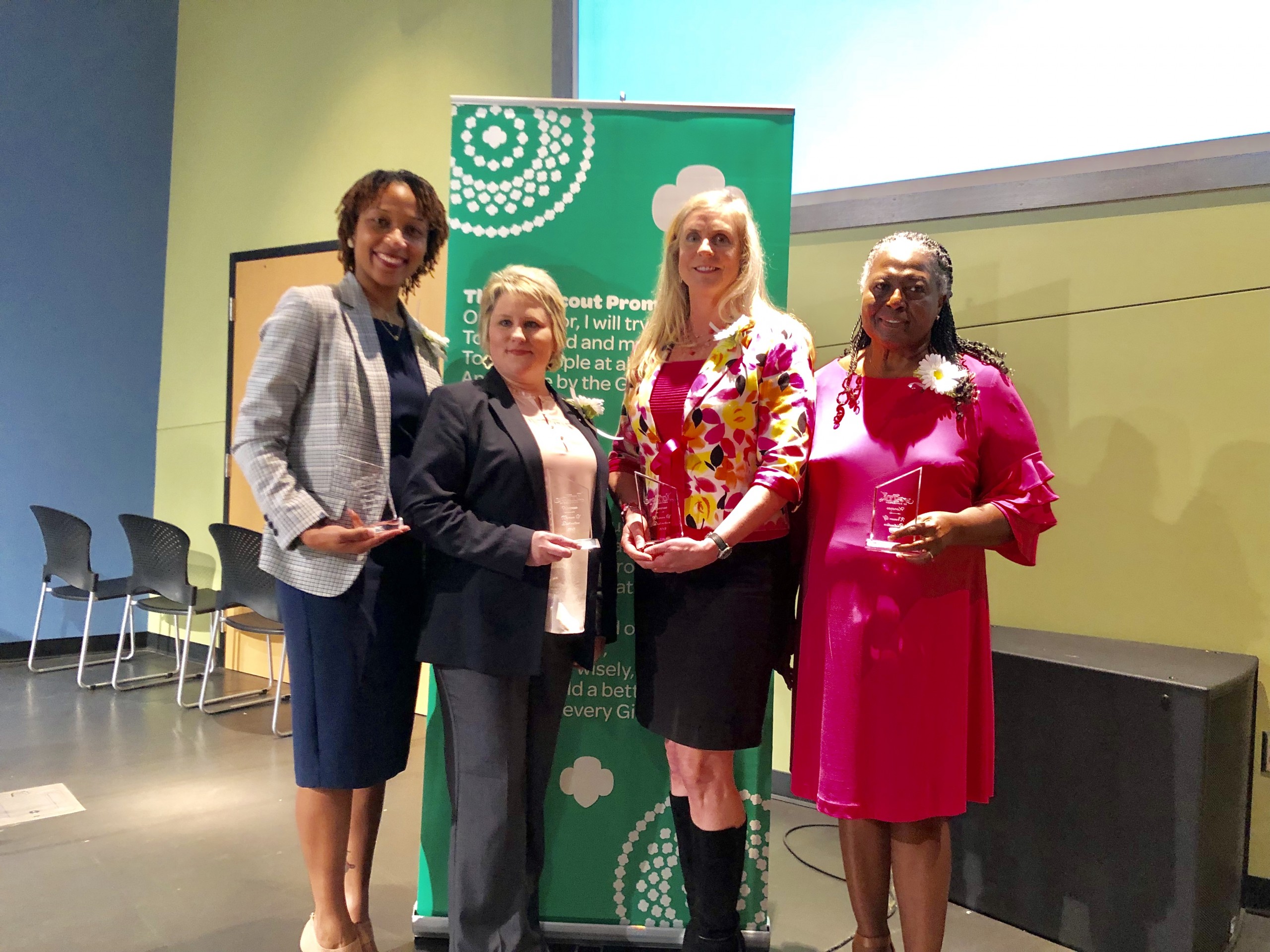 Girl Scouts Heart of the South hosted its annual Women of Distinction luncheon Friday.
The event recognized service-minded women in business, government, and philanthropy who inspire girls to achieve their own goals and dreams.
It also serves as a fundraiser for the Girls Scouts organization.
This year's honorees were: Nora Miller, MUW president; Nadia Colom, CEO Boys and Girls Club of the Golden Triangle; Elmarie Brooks, Prairie Girl Scout Council retiree; Kathy Kenne, owner of Tellos Marketing; and Christee Holbrook, Graham Roofing.