Ole Miss returns Ponzi scheme donation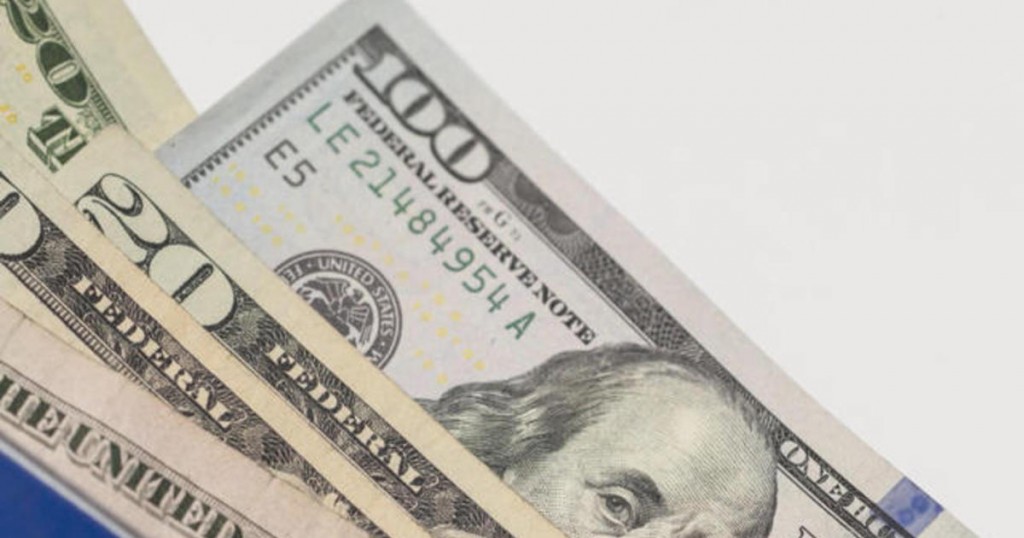 OXFORD, Miss. (WCBI) – The University of Mississippi's Athletic Foundation will be returning a large chunk of a $400,000 gift from a donor involved in a Ponzi scheme.
A federal receiver appointed to recover money for investors says the university has agreed to return $310,000 given to the foundation by Arthur Lamar Adams.
Adams has pleaded guilty to his involvement in a $100,000,000 Ponzi scheme.
He reportedly gave $400,000 to the Athletic Foundation over 10 years, and received just over $50,000 in "tangible benefits," including tickets to various events.
The university has already returned nearly $40,000 for unused football and baseball tickets.
Neither the University nor the Foundation were involved in the scheme.