Oxford police give update, ask for public's help in shooting investigation
OXFORD, Miss. (WCBI) – Oxford Police continue to look for the person who fired a gun inside of The Lyric on Friday night.
UPDATE: Lyric shooting suspect's car shown in newly released photo
After reviewing surveillance footage, police say the man seen here in a white Cleveland Cavaliers jersey is a suspect.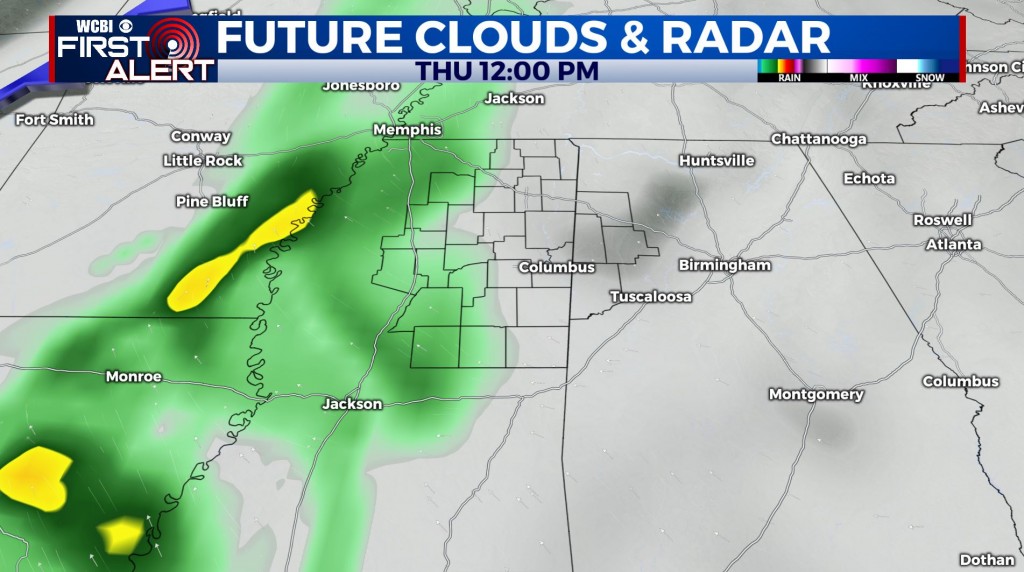 He and another person of interest in a North Carolina Tar Heels jersey arrived in an older model Chevy Tahoe.
A fight reportedly broke out inside the building and a suspect fired one shot in the air.
No one was hit, but someone was injured by broken glass.
The Lyric was being rented out for Shoot Your Shot Jersey Party.
If you have any information, please call the Oxford Police Department at 662-232-2400 or Crime Stoppers at 662-234-8477.