Starkville police, family continue search for man still missing after 3 months
STARKVILLE, Miss. (WCBI) – It's been almost three months since Brandon Worldlaw's family has seen him.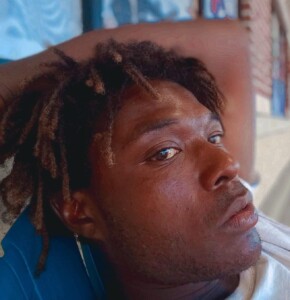 And his sister told WCBI News they are worried and want to find him.
30-year-old Brandon Wordlaw was last seen in Mathiston Sunday, February 5.
His sister said he doesn't have a cell phone. She said he liked to walk around town. But with no sign of him and no word since February, his family and Starkville Police are concerned for his safety.
These pictures are two different styles for Brandon. Take a good look.
If you think you've seen Brandon Wordlaw or if you think you know where he is, call the Starkville Police at (662)323-4131.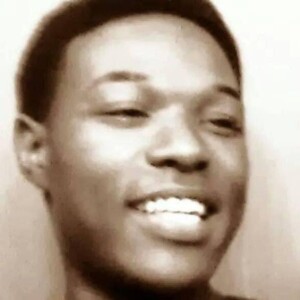 For 24/7 news and updates, follow us on Facebook and Twitter