Yalobusha County Sheriff's Office asking for help identifying church burglar
YALOBUSHA COUNTY, Miss. (WCBI) – Yalobusha County Sheriff's Department is asking for help identifying a church burglar.
The suspect in these pictures broke into Hopewell Missionary Baptist Church early Monday morning. The church is located on County Road 69, just outside of Coffeeville.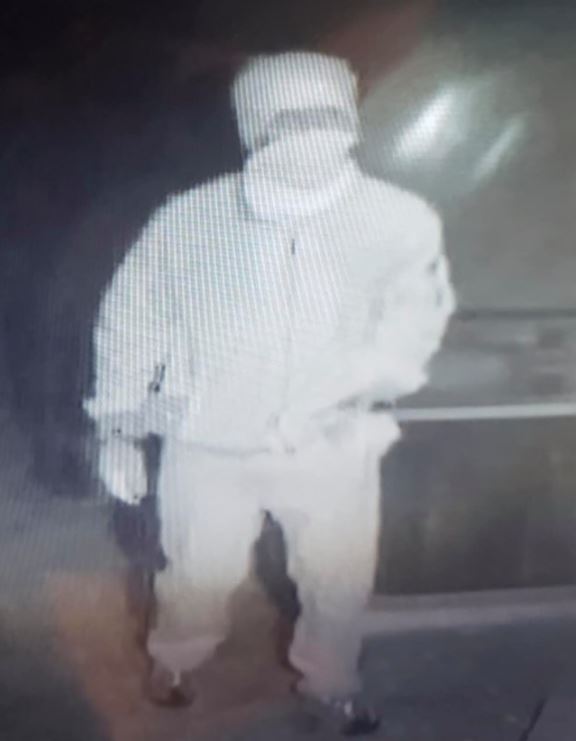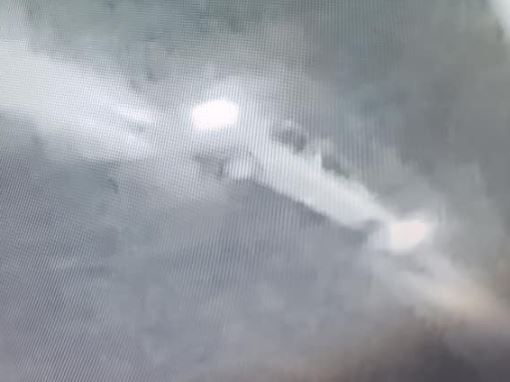 Yalobusha County deputies are asking for help identifying the suspect or the car captured on surveillance cameras.
Anyone with information is asked to call Yalobusha County Sheriff's Department at 662-473-2722.