Clay County man arrested faces new drug charge
A Clay County man already facing a drug charge is under arrest again, facing a new charge.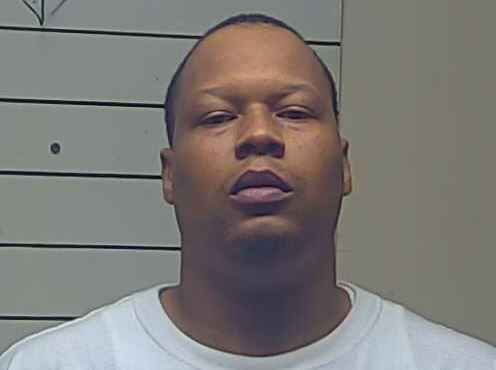 Clay County deputies stopped 35-year-old Christopher Avant Sunday on Walker Sanders Road in western Clay County.
They found one pound of marijuana with a street value of about $1,600.
Sheriff Eddie Scott says narcotics investigators charged Avant with Possession of Marijuana with Intent to Distribute.
He's in the Clay County Detention Center under a $10,000 bond. Scott says Avant also has a hold for a drug-related charge in Desoto County.
The Mississippi Bureau of Narcotics is assisting in the case.