County Road Collapses From Yalobusha County Flooding
YALOBUSHA COUNTY, Miss. (WCBI) – County Road 114, South of Water Valley has partially collapsed into the creek that runs beside it.
The Yalobusha County Sheriff's Department says in a Facebook post that county crews are on the way the barricade the road.
Also flooding across the county has closed County Road 222 as well.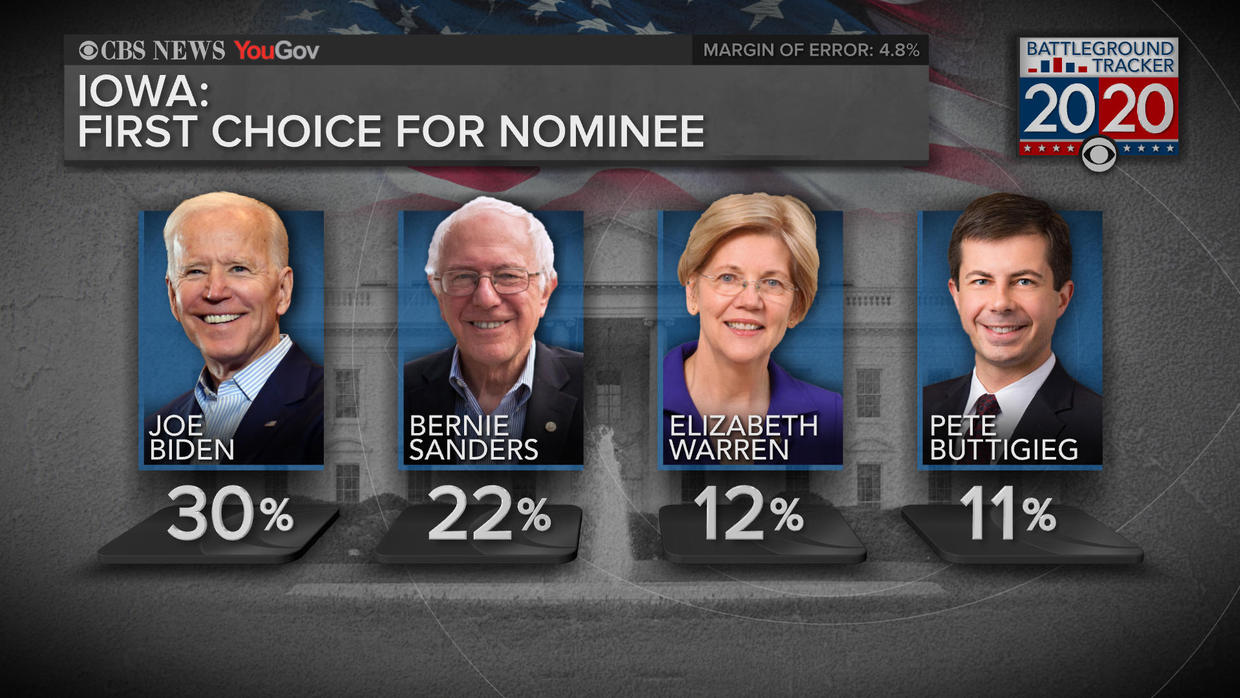 The Crawford Sports Complex is also under water following the heavy rains.