DEA seizes fake Disney figurines filled with meth
Hundreds of knock-off Disney figurines were seized by the Drug Enforcement Administration as the shipment was making its way from Mexico to Atlanta. Investigators say about 500 pounds of meth, worth $2 million, was found inside figurines shaped like popular cartoon characters.
Several agencies worked together, including the DEA and Homeland Security, to pull off the drug bust in Gwinnett County, Georgia.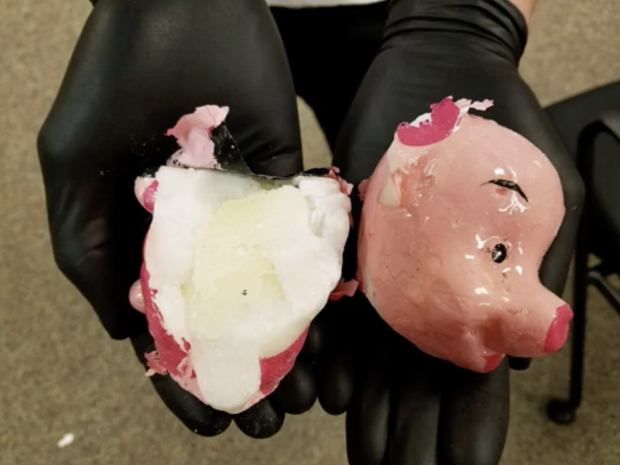 DEA
The shipment contained hundreds of ceramic-like Disney figurines mixed in with wax figurines that officials said were filled with meth. The real figurines of characters like Winnie the Pooh, Donald Duck and Pluto were allegedly used as a "cover load" in an attempt to hide the illegal ones, but it didn't work.
It's believed to be one of the biggest drug busts in Gwinnett County history.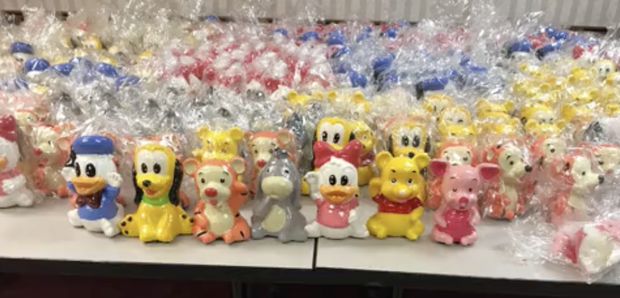 DEA
© 2018 CBS Interactive Inc. All Rights Reserved.