Lee Middle School deemed historic landmark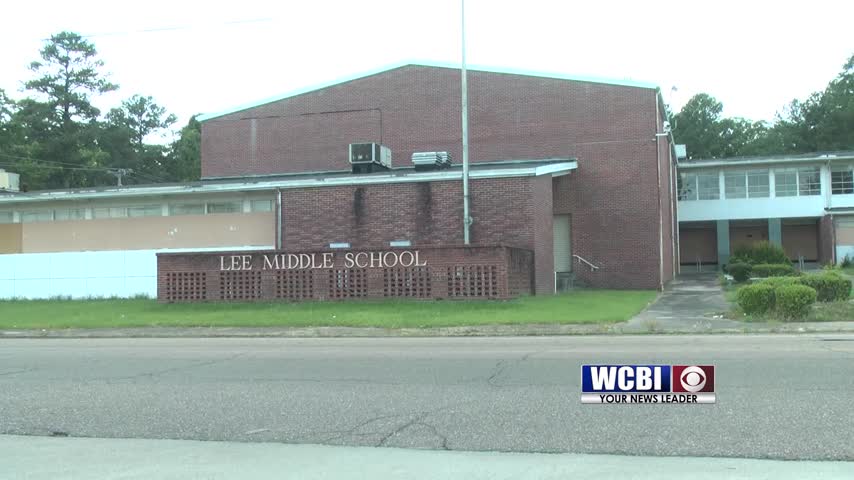 COLUMBUS, Miss. (WCBI) – It's no secret Columbus is full of history and now another iconic building is deemed a Mississippi Historic Landmark.
The Lee Middle School was unanimously voted as a new historic landmark by the Mississippi Department of Archives and History.
The abandoned school is 60 years old.
Just last week city council took action to re-zone the area for a project turning the old school into a commercial operation with retail, entertainment spaces and lofts.
The developer, who has yet to be named, can claim up to a 45% historic preservation tax credit on money spent on the rehabilitation portion of the project.
Nothing is final at this time.
The option on the sale of the property run until June 30th.