Macon police arrest one person in shooting case; Another arrest expected
MACON, Miss. (WCBI) – Macon police made an arrest in a shooting case.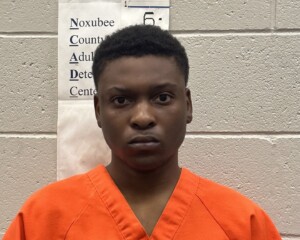 Tyree Jarnigan was charged with Drive-by Shooting and Aggravated Assault.
Police said Jarnigan was involved in a shootout with another person near North and East Street.
Jarnigan's bond is set at $100,000.
Another arrest is expected.
For 24/7 news and updates, follow us on Facebook and Twitter