Man Charged Following Fatal Starkville Wreck
STARKVILLE, Miss. (WCBI) – A Starkville man is facing a manslaughter charges in connection to a deadly crash that happened last week in Starkville.
Jimmy Andrew Sims, 61, is charged with Manslaughter, Culpable Negligence, and Aggravated Assault.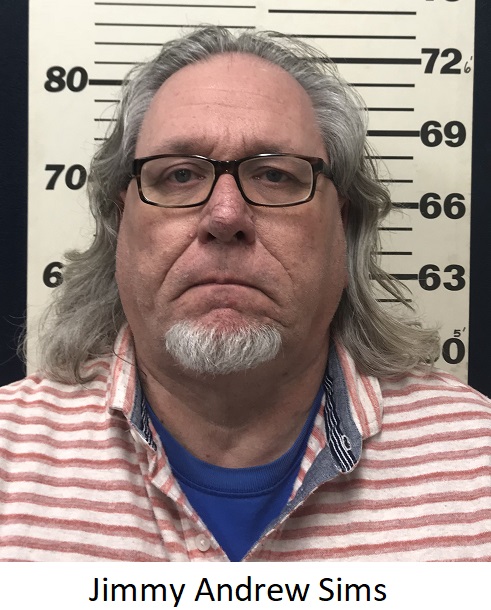 Sims was booked in the Oktibbeha County Jail.
The crashed happened last Monday, March 12, on Lampkin Street between Russell and South Montgomery.
Tonya Graham of Cedar Bluff passed away last Tuesday from her injuries in the crash.
Sims initial municipal court appearance is set for tonight at 6pm.