Man Charged With Taking Photos Of Woman Without Permission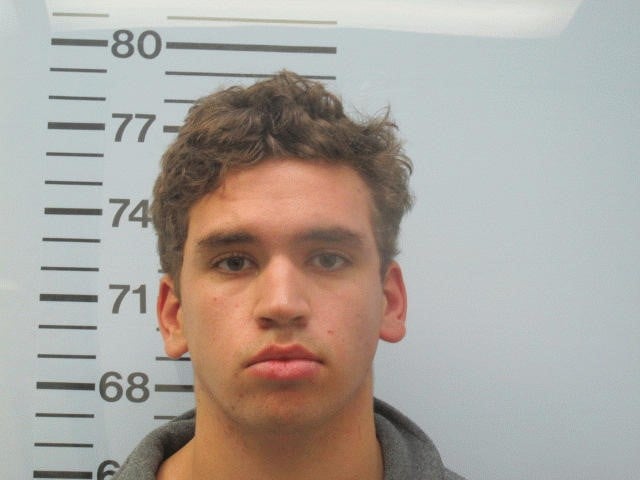 OXFORD, Miss. (WCBI) – A man is accused of taking nude photos of his ex-girlfriend without permission.
Jonathan Fox is charged with Secretly Photographing For Lewd Purpose or Invading the Privacy for Photographing.
On April 18, Oxford Police took a report from a woman claiming her ex-boyfriend took unclothed photos of her without permission. She told police that she found the photos of herself on Fox's laptop while using the computer at his house.
Investigators were given the photos, which showed the victim asleep in her bed when they were taken.
A warrant was issued for Fox's arrest and search warrant issued for his residence, where they found Fox and his laptop and cellphone.
Fox's bond is set at $5,000.00.