Two Arrests Made In Mill Creek Marina Burglaries
TISHOMINGO COUNTY, Miss. (WCBI) – Tishomingo deputies make two arrests in connection to a string of burglaries at the Mill Creek Marina.
Mark Michael, 43, and Jaret Taylor, 46, were arrested during a traffic stop Friday, March 30.
Deputies noticed several firearms, a wig, and a ghillie suit in the suspects' vehicle.
Related: Final arrest made in Tishomingo tractor burglary ring
Sheriff John Daugherty says a search warrant at each of the suspect's homes turned up all of the reported stolen items from the marina.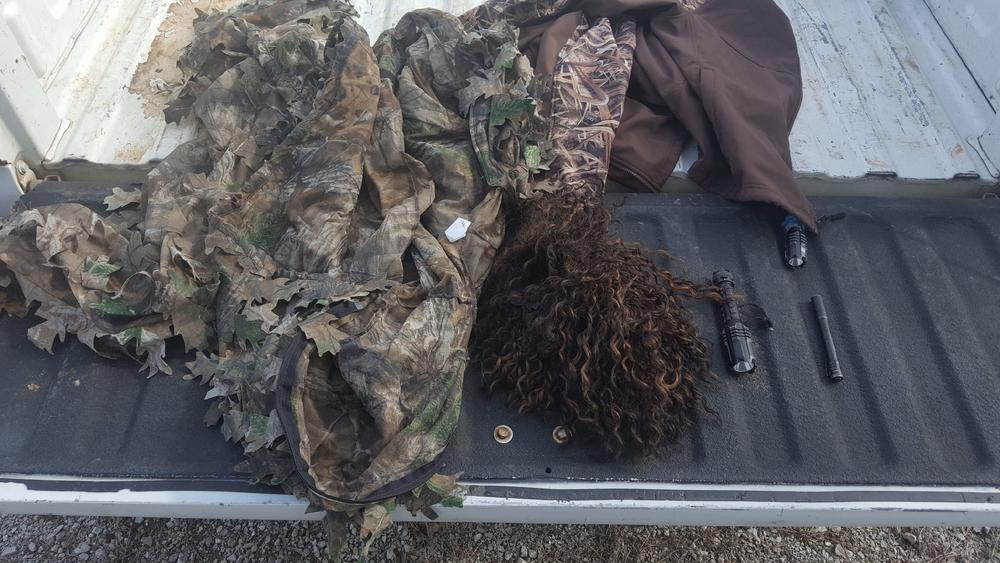 Both suspects face 7 counts of Burglary of a Water Vessel and a bond of $150,000.
Taylor was additionally charged with and one count of Possession of a Firearm by a Convicted Felon.
And if Mark Michael's name sounds familiar, deputies thought so too.
Related: Pair Of Suspected Tractor Thieves Arrested
Michael was recently arrested for his alleged role in a Tishomingo Tractor burglary, and has since had his bond revoked.