Police search for third suspect in Mississippi shooting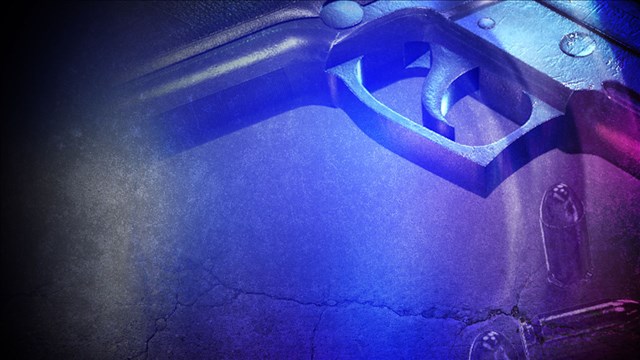 GULFPORT, Miss. (AP) – Mississippi police are looking for a third suspect in a shooting that left one person in critical condition.
Gulfport Police Sgt. Clayton Fulks tells the Sun Herald of Biloxi that officers have made two arrests and still are searching for 26-year-old Christopher Demitrice Henderson. Fulks says 20-year-old London Shacore Taylor and 38-year-old Shannon Bernard Durr have been arrested in the shooting and each are charged with aggravated assault and armed robbery.
The sergeant says officers found a man suffering from multiple gunshot wounds about 2 a.m. Saturday. The man was taken to a hospital and was reported Saturday to be in critical condition. Fulks says the suspects intended to rob the victim.
The investigation is ongoing.
___
Information from: The Sun Herald, http://www.sunherald.com
(Copyright 2018 The Associated Press. All rights reserved. This material may not be published, broadcast, rewritten or redistributed.)