Sneaky socks leads to sweeping policy change in Lee County
TUPELO, Miss. (WCBI) – A policy change for the Lee County Adult Detention Center.
Effective immediately friends and family of inmates will no longer be able to bring them clothing from the outside.
Sheriff Jim Johnson said the change comes because people abused the system and used the clothing to hide drugs which were then smuggled into the jail.
Johnson said one example is a pair of socks where someone sewed drugs into the elastic band at the top of the socks.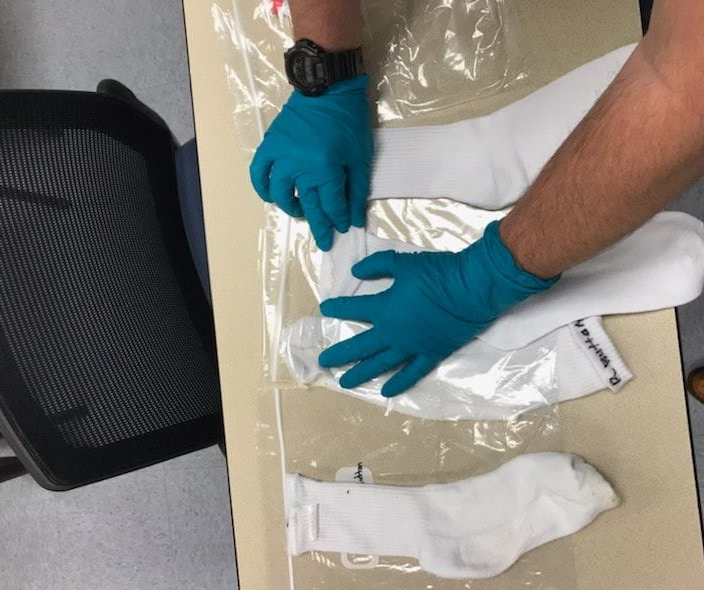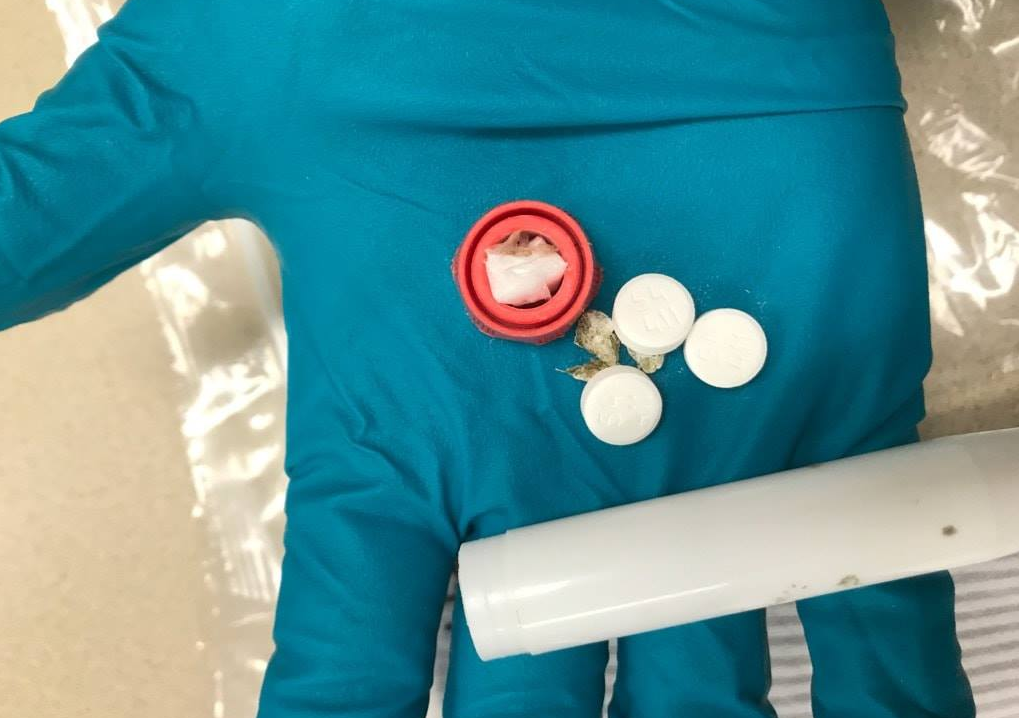 Inmates can now purchase clothing through the jail commissary.