Starkville and Mississippi State expecting large crowds for SBW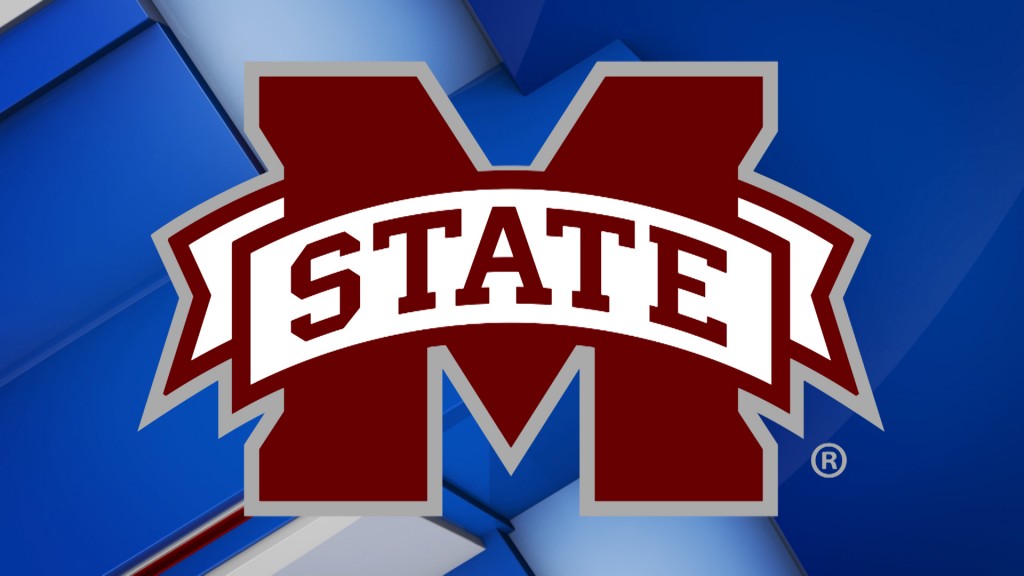 STARKVILLE, Miss. (WCBI) – Starkville and Mississippi State are rolling out the maroon carpet this weekend.
After being canceled because of COVID last year, Super Bulldog Weekend will kick off tomorrow.
It's the first big event in Starkville since the beginning of the pandemic.
From the spring game to baseball, the university has several athletic events lined up for the weekend.
And businesses are preparing for crowd sizes they haven't seen in more than a year.
"Definitely pre-COVID and since this is the biggest weekend Starkville has seen in a while, we've got a lot of our restaurants are doing fun things like live music on the patios to increase outdoor dining opportunities. So it looks like it will be a beautiful weekend," said Paige Watson, Starkville Partnership.
The first big game of the weekend kicks off at Dudy Noble when the Bulldogs host Ole Miss.
The Maroon and White Spring Football Game is Saturday morning at 11 o'clock.