Tupelo PD need help identifying grand larceny suspect
TUPELO, Miss. (WCBI) – Tupelo Police have a picture of a grand larceny suspect, now they want to know if someone can identify them.
On February 12, Tupelo Police were called to a burglary at a home on Wilson Street.
After talking to the homeowner, an officer found out that several of the items reported stolen had been found after the residents of another home confronted a suspicious person in the neighborhood.
The neighbors took this picture of the suspect, who dropped some of the items, and ran.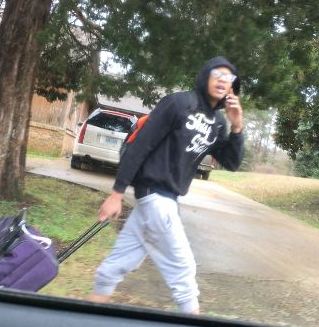 If you recognize this person, call Crime Stoppers of Northeast Mississippi or the Tupelo Police Department.