Two men have been arrested in a drug sweep in Noxubee County
NOXUBEE COUNTY, Miss. (WCBI) – Two men are arrested in a drug sweep through Noxubee County.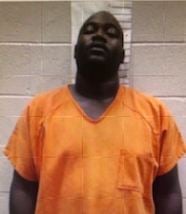 27-year-old Maxie Chandler and 36-year-old DeKendrick Bland are both charged with trafficking a controlled substance. Noxubee County Sheriff Tommy Roby says his deputies teamed up with the Mississippi Bureau of Narcotics to make the drug busts.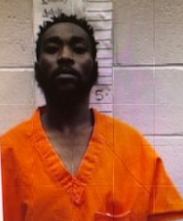 He says more arrests are expected. Both men were given a 25,000 dollar bond. Chandler has been released on bond.