UPDATE: Suspect In Cracker Barrel Shooting Captured
COLUMBUS (WCBI) – The search for the man wanted for the Friday afternoon shooting inside a Columbus restaurant is over. Columbus Police Chief Fred Shelton says Robert Beck was captured in Tennessee Saturday morning.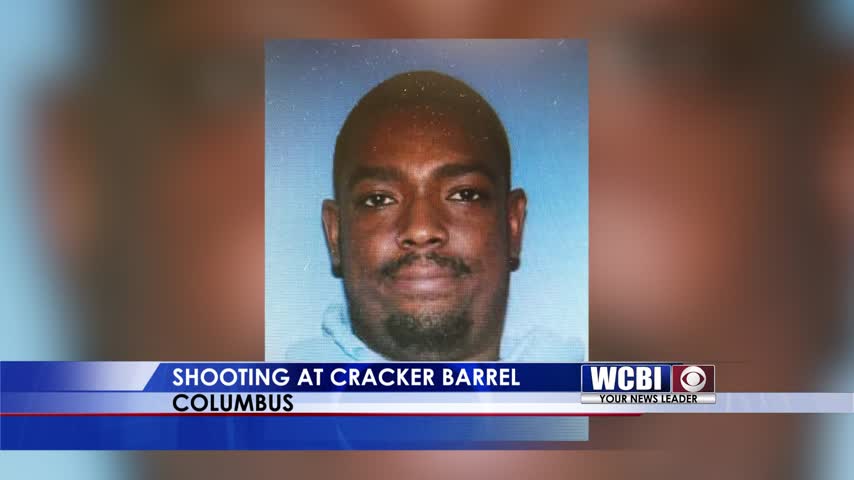 It was 4:30 p.m. when police say Beck went inside Cracker Barrel looking for someone he knew that worked at the restaurant.
According to police, an altercation started between the two and that's when employees stepped in.
Investigators say Beck opened fire inside the restaurant hitting who they say is a member of the Cracker Barrel management team.
The victim was shot multiple times in the chest and hand.
He was was taken to Baptist Memorial Hospital Golden Triangle where he's listed in stable condition.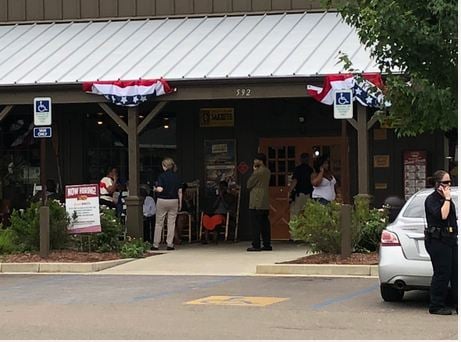 More information on Beck's capture will be released later Saturday morning