18-year-old identified as victim of fatal Tupelo shooting
TUPELO, Miss. (WCBI) – The victim of a fatal shooting in Tupelo last night was a high school senior.
Lee County coroner Carolyn Green has identified him as 18-year-old Dreshawn Williams.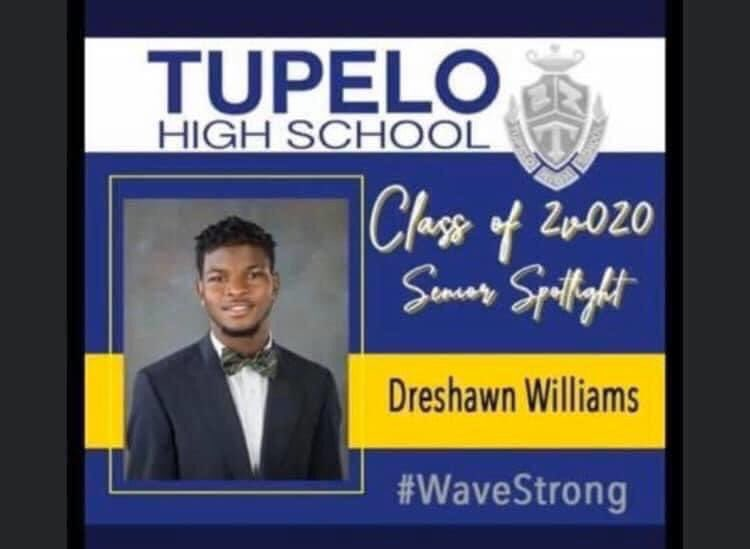 Family members tell us he would have graduated this year.
Officers responded to the 400 block of North Broadway around 8:45 Tuesday night after getting reports of shots being fired.
Williams was taken to NMMC where he died. His body has been sent to Pearl for an autopsy.
Police say a male has been detained for questioning.