Alabamians 16 and over can now receive their COVID-19 vaccine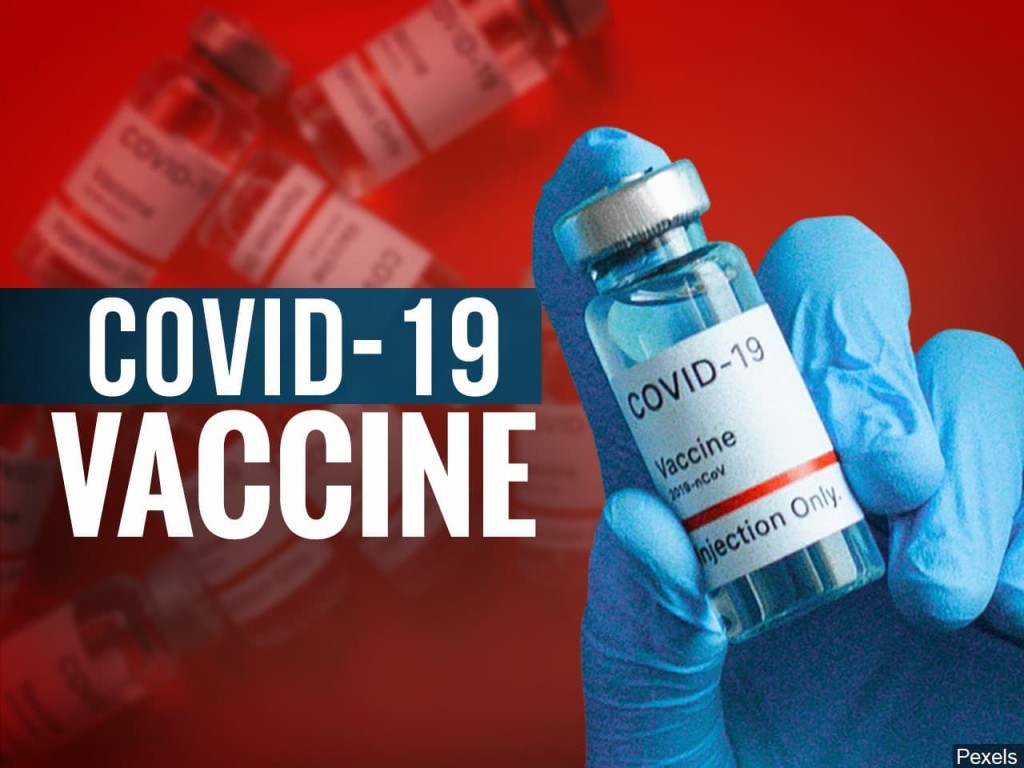 WILCOX COUNTY, Ala. (WCBI) – Alabamians 16 and older will be able to receive the COVID-19 vaccine beginning April fifth.
Governor Kay Ivey made this announcement Friday morning while visiting the Alabama National Guard mobile vaccination clinic.
All vaccine brands are available at this time.
The Pfizer vaccine is available to individuals age 16 and up, and the Moderna and Johnson & Johnson vaccines are both available to individuals 18 years of age and older.
For general information about COVID 19, the COVID-19 Information Hotline number is 1-800-270-7268. Alabama vaccine providers can be found within the Alabama COVID-19 Dashboard Hub.