Amory Police needs help locating person of interest in theft case
AMORY, Miss. (WCBI) – Amory Police have released images of a person of interest in a theft case, according to their Facebook page.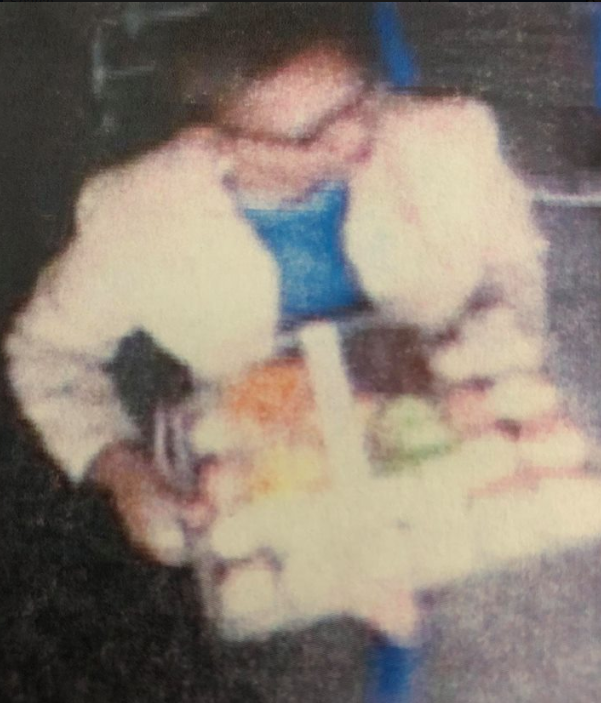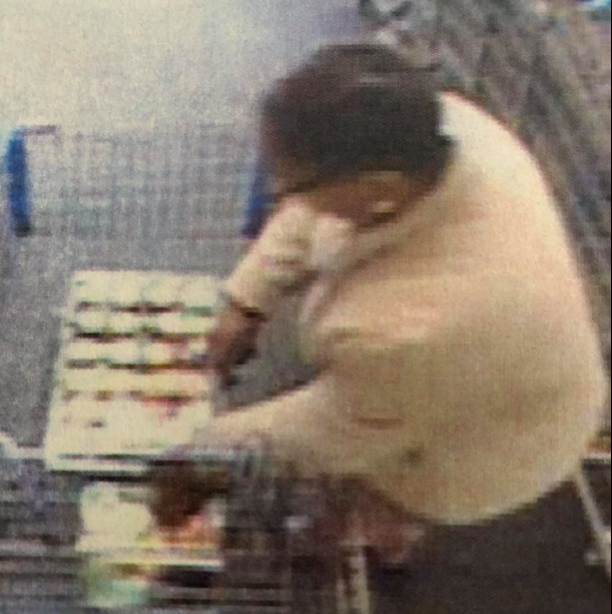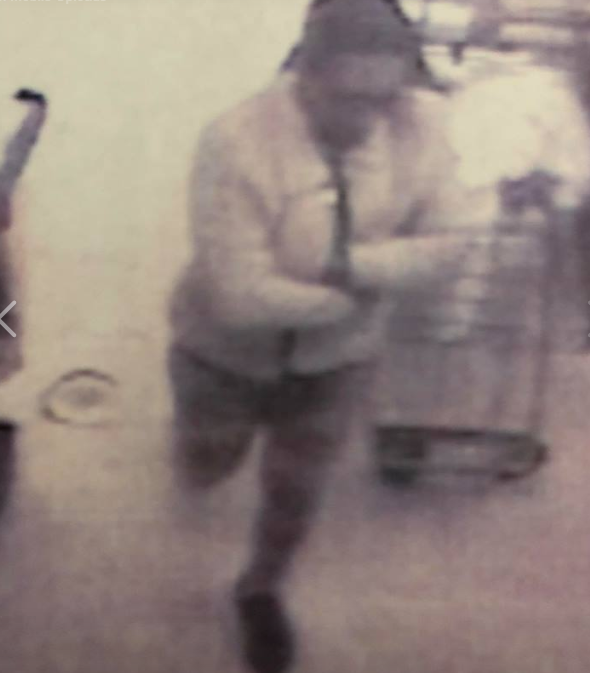 Police said the theft happened on January 20.
They ask if you know who this is to please call Amory Police Department at 256-2676.