BREAKING: Two inmates escape from Noxubee County Jail
NOXUBEE COUNTY, Miss. (WCBI) – Two inmates have escaped from the Noxubee County Jail.
Tremarcus Webb, 25, and Jamie Welch, 20, broke out of the Noxubee County Jail at about 5 a.m. Sunday.
Sheriff Terry Grassaree said both men have Aggravated Assault charges.
Deputies said the duo are both 5'3 and weigh about 120 pounds.
Grassaree said the men are considered to be armed and dangerous.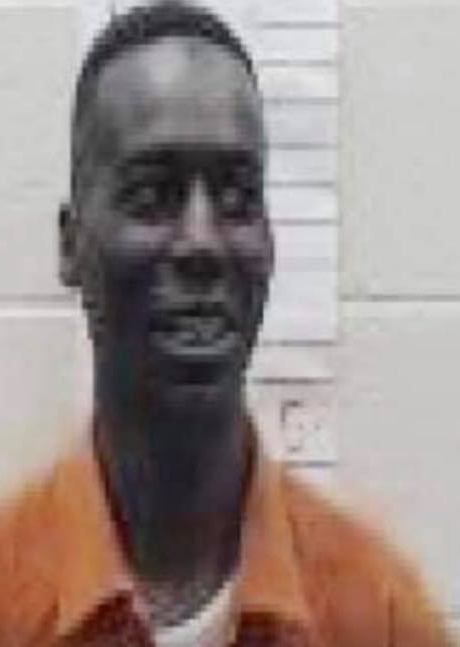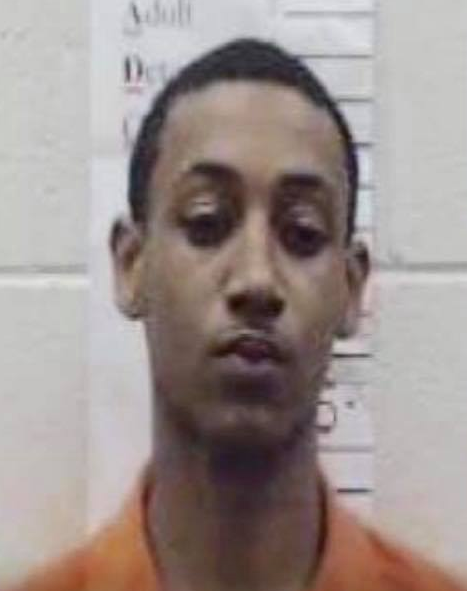 Police are currently still searching for the inmates.
If you have any information please call 911 immediately.
This is a developing story and will be updated as information becomes available.