Cold Air Moves In This Weekend
WEDNESDAY NIGHT: Showers will begin to work their way back into our area overnight. No severe weather is expected with these showers! Rain chances will increase after midnight. Skies will remain mostly cloudy overnight, with lows dropping down into the lower 50's.
THURSDAY/FRIDAY: Showers and storms will stick around as we close out the work-week! Thursday and Friday both look to start off on the soggy side. Scattered showers should come to an end before noon Thursday. High temperatures will steadily both drop on both days. Out of the two days, Friday has the greatest rain potential. Heavy showers and a few storms will roll through on Friday, especially before noon. Highs will fall from the upper 50's Thursday, into the middle and lower 50's for Friday. Frosts are on the way! Overnight lows will begin to drop from the upper 40's to the lower 30's.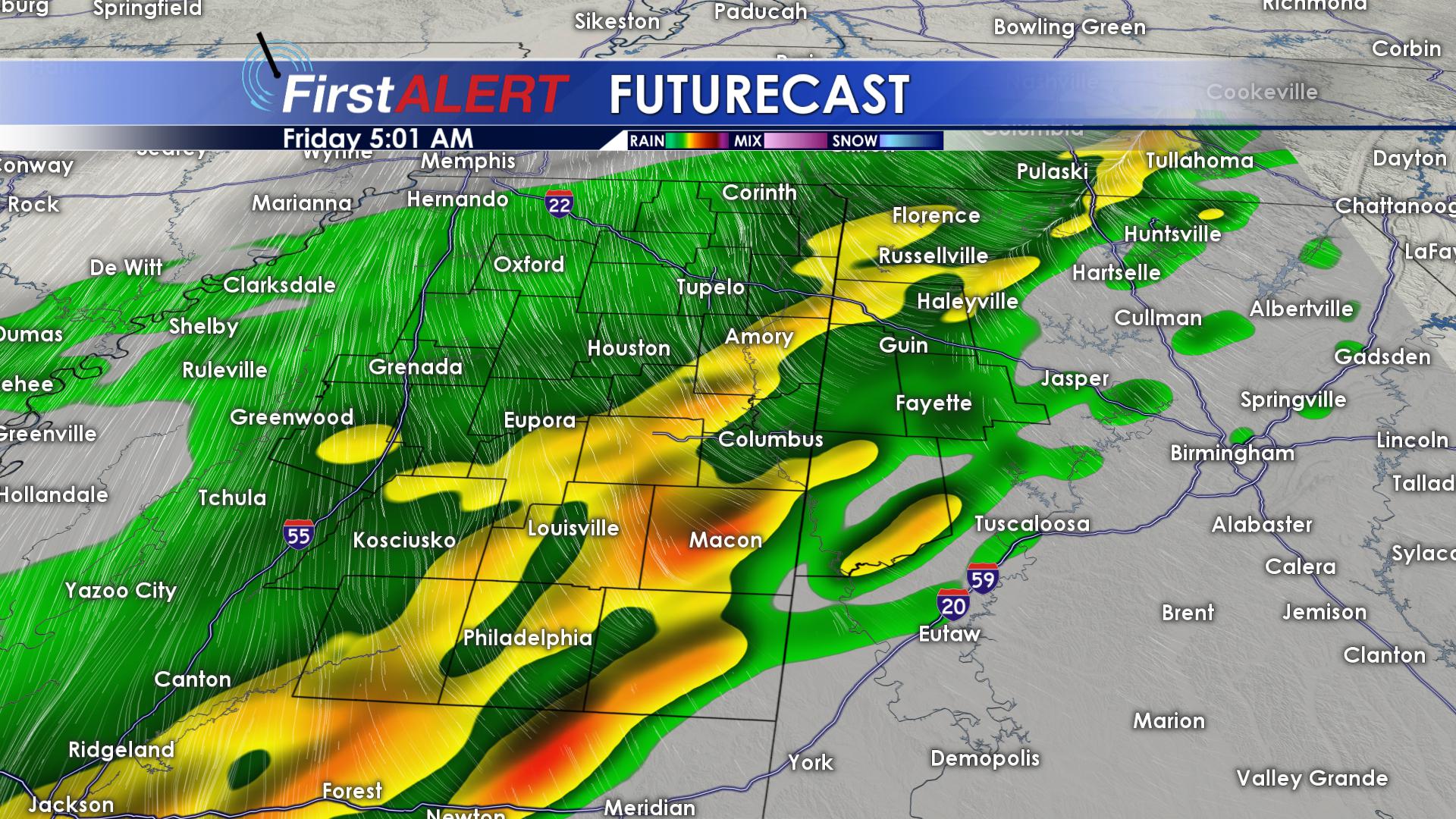 SATURDAY/SUNDAY: This weekend, the sun will return, but the warmth will not. Daytime highs on Saturday will struggle to reach the 50 degree mark! Overnight on Saturday, we will drop into the lower 30's. A few locations could even see lows in the upper 20's! On Veteran's Day (Sunday), we will be a tad bit warmer with highs in the middle 50's. Overnight Sunday, temperatures will be closer to average, bottoming out in the middle 40's.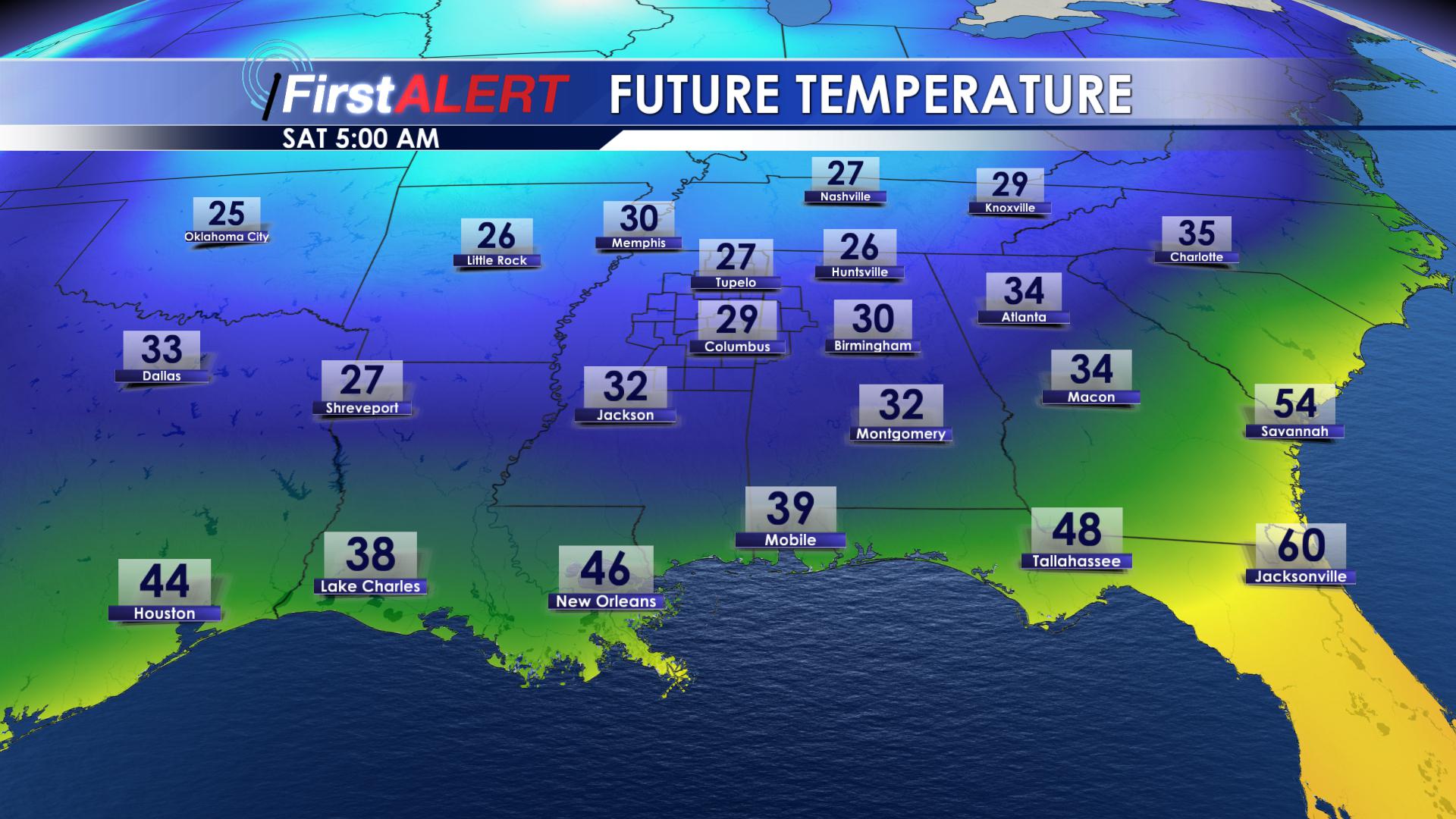 MONDAY/TUESDAY/WEDNESDAY: Monday evening, our next cold front will begin to move into the area. Rain and storm chances will increase in the afternoon hours on Monday. This cold front is going to drop our temperatures from the middle 50's on Monday, to the middle 40's on Tuesday. Our high temperatures on Tuesday will likely be in the morning hours. Tuesday night, our low temperatures will drop into the upper 20's! Rain chances will remain near zero after Monday. Wednesday looks cold too, with highs in the upper 40's.
FOLLOW US ON Facebook, Twitter, Snapchat and Instagram @WCBIWEATHER !