Duo arrested in armed robbery
ACKERMAN, Miss. (WCBI)- Two people were arrested in connection with an armed robbery in Ackerman this past weekend.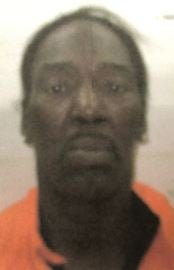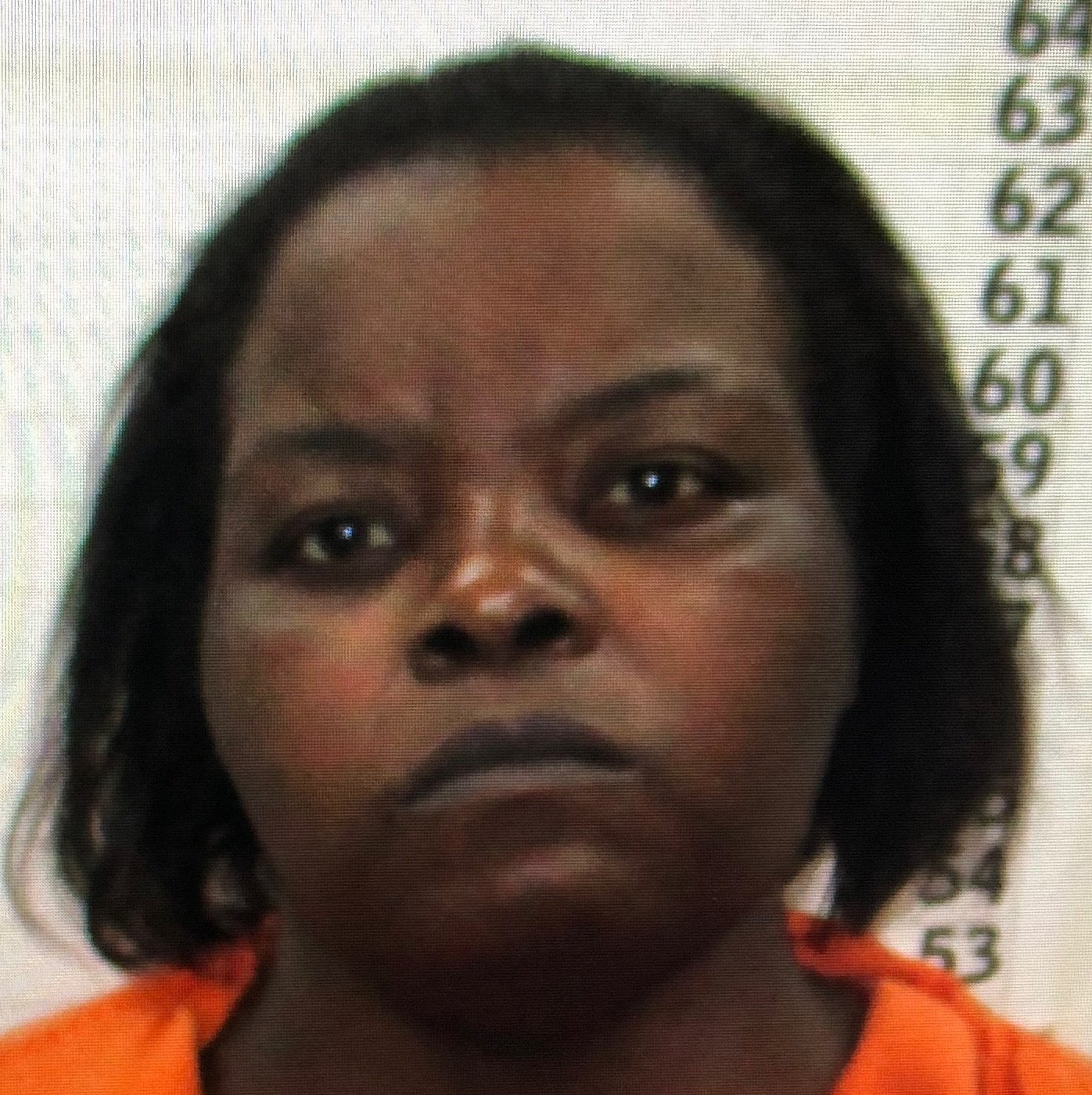 Bernard Miller was charged with armed robbery and Martina Cunningham was charged with accessory after the fact.
Miller was accused of robbing a person at Honeys Laundromat on Saturday.
Police Chief Tim Cook said Cunningham was the driver of the get-a-way car.
No injuries were reported in the robbery.
Bond for Miller was set at $15,000.
Cunningham's bond was set at $10,000.