Gilmore Parent Company Files Bankruptcy
AMORY (WCBI) – The Tennessee company which owns Gilmore Regional Hospital in Amory along with hospitals in Clarksdale and Batesville is filing bankruptcy.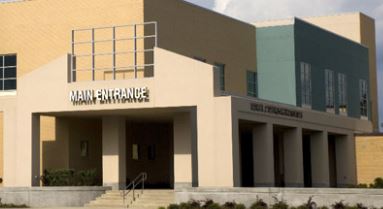 Curae Health says the Chapter 11 filing is needed in order to allow the hospitals to operate normally while payment plans are finalized. The company statement says day to day patient care will not be impacted. Curae says its goal is to sell each of the hospitals either individually or as a group.
The filing also includes a list of Curae's 30 biggest creditors. Monroe County is listed as the 7th largest creditor with the hospital owing the county $929,889.40 for property taxes.