Man charged with aggravated assault and traffic offenses in Lowndes Co.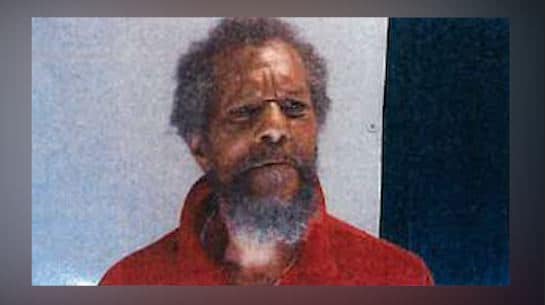 LOWNDES COUNTY, Miss. (WCBI) – New details are emerging about an officer-involved shooting in Lowndes County.
64-year-old Donnie Hall is charged with aggravated assault and several traffic offenses.
Deputies were called to Granderson Lane about a disturbance with a weapon this past Friday.
According to police reports, a deputy spotted Hall driving down the road and got into a pursuit.
At some point, Hall is accused of ramming the deputy's vehicle.
Another deputy arrived and blocked Hall from going down the road. Instead, he went into someone's yard to escape.
One bullet was fired at Hall.
The second deputy kept the pursuit going until Hall stopped.
During the initial argument with his girlfriend's son, Hall was stabbed.
The son claims he was defending himself.
The Mississippi Bureau of Investigation is handling the officer-involved shooting portion of the case.