One dead in Interstate 22 crash
MARION COUNTY, AL (WCBI) – An Empire , Alabama man is killed while trying to repair his car on the side of the interstate.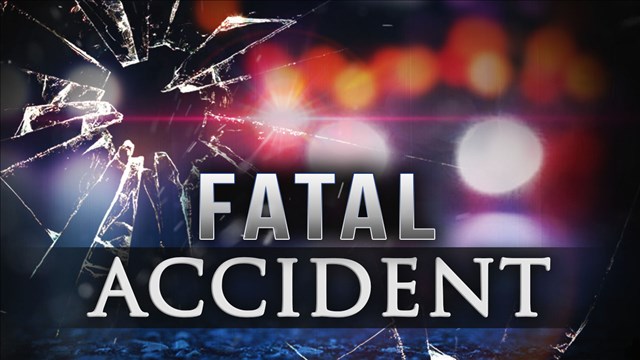 Alabama State Troopers say 56 year old Morris Welch Junior broke down on the east bound side of Interstate 22 at the 25 mile marker. A Freightliner semi tractor trailer driven by a Louisiana man is suspected of hitting Welch. The truck left the scene of the 5 AM accident but was later located by state troopers. No word yet if the truck driver will face any charges in the death.