Second victim identified in deadly Monroe County crash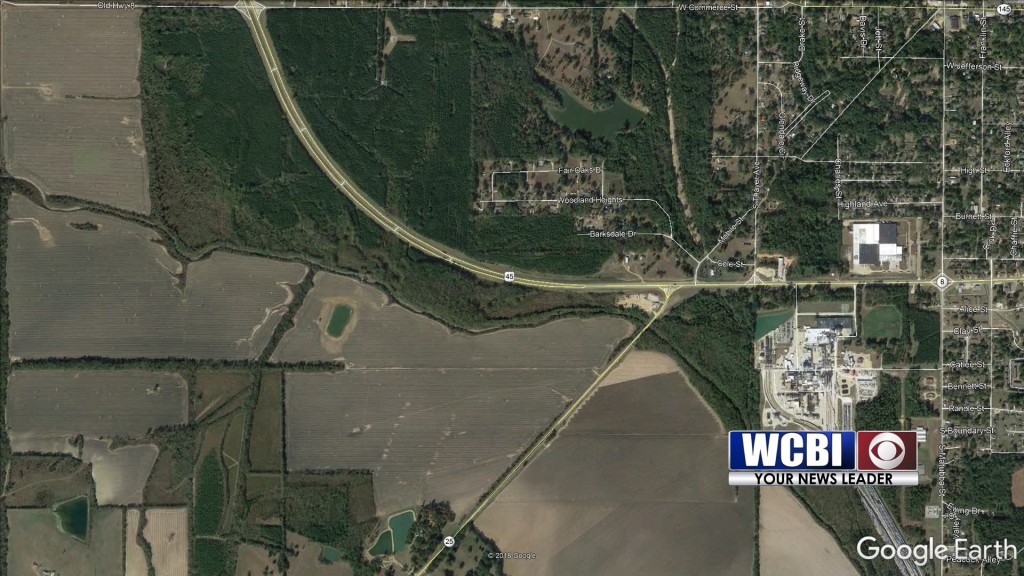 MONROE COUNTY, Miss. (WCBI) – Two of the three people killed in a Monroe County head-on crash have been identified.
The crash happened on Highway 45 Alternate, the night of April 17.
Master Sergeant Criss Turnipseed of the Mississippi Highway Patrol says one driver has been identified as Raphael Payne, 41, of Newton, Mississippi.
Monroe County Coroner Alan Gurley says dental records positively identified Donald Wright, 54, of Houston as the other driver.
The identity of the passenger in Wright's car has yet to be confirmed by the Medical Examiners Officer in Pearl.
The two vehicles collided, head-on, while the car travelling northbound was in the southbound lane.
Both cars later burst into flames. All three died at the scene.
The accident remains under investigation.