Video: Lee Co Sheriff Opens "Exchange Parking"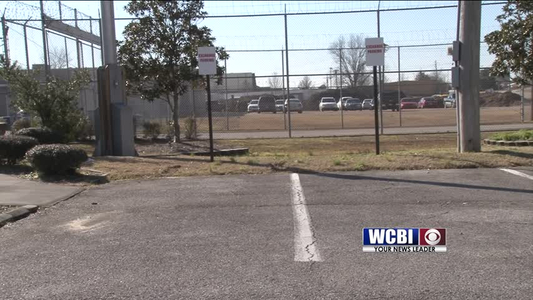 [syndicaster id='6194053′]
TUPELO, Miss. (WCBI) – A local sheriff's department is introducing a new way to keep the community safe.
The Lee County Sheriff's department is now making 'exchange parking' available.
It's something Sheriff Jim Johnson saw at a Kansas Police Department and wanted to bring it to Tupelo.
The two reserved spots will be used so online buyers and sellers can feel more safe in their face-to-face transactions.
The parking spots will also be used for civil exchanges, like serving as a mutual place for child custody visitations.
The area is well-lit and will be monitored 24-7.
Sheriff Johnson hopes this will cut down on some online scams.
"We believe the prevention mode is what we're in, that we just don't believe that anyone that's gonna be taking advantage is going to go to the point that they're gonna come to the sheriff's department to do it," said Sheriff Johnson.
The spots are free to use. The sheriff's department is located at 510 North Commerce Street in Tupelo.