West Point Police search for armed and dangerous suspect
WEST POINT, Miss. (WCBI) – West Point police need your help finding a man they consider armed and dangerous.
Eric Brooks is wanted for Dom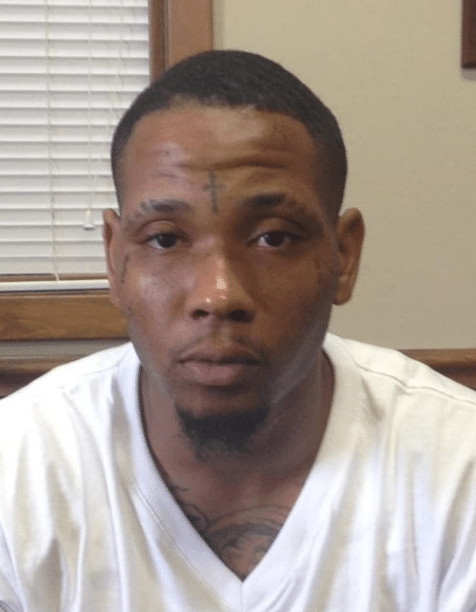 estic Aggravated Assault, Domestic Violence Simple Assault, and Possession of Firearm by Convicted Felon.
It all started when officers were called out to Tom Bayne Street this past Tuesday.
Once on scene, police discovered it was a shots fired call.
A juvenile suspect was taken into custody, but police are still searching for Brooks.
If you know where Brooks is, call West Point Police at (662) 494-1244 or the Golden Triangle Crimestoppers at 1-800-530-7151.